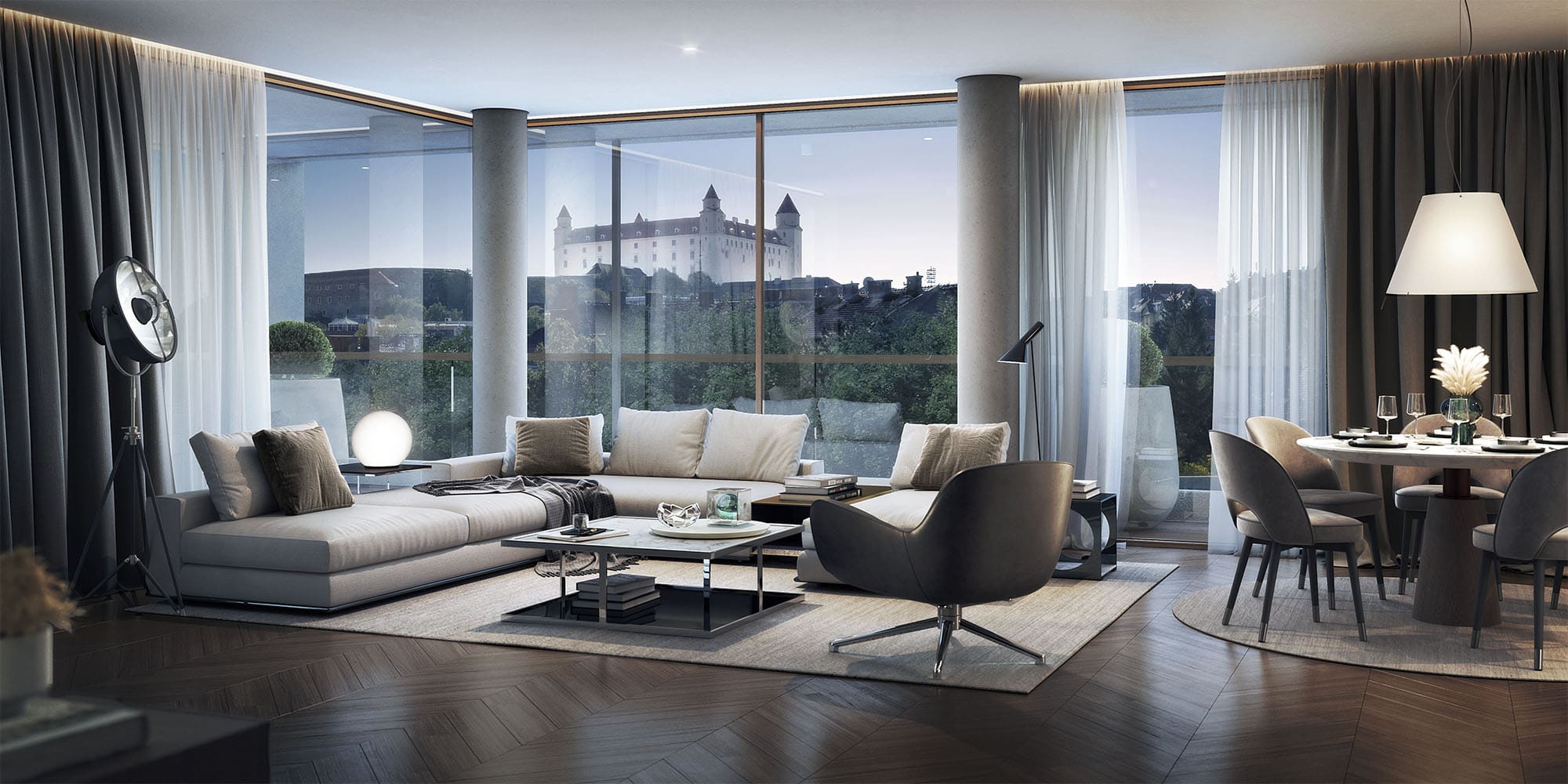 Your invitation to experience unique excellence.
How often does an opportunity arise to become part of something truly special? Maybe just once in a lifetime... introducing the unique Hausberg residential project in Bratislava's most iconic area - between the Presidential Palace and the Castle.
Be enchanted by residences that symbiotically unite the locality's distinguished history with stylish contemporary design - with guaranteed attractive appreciation over time. Iconic places are few and far between. And you can be there at the inception of this precious property - to be treasured for future generations.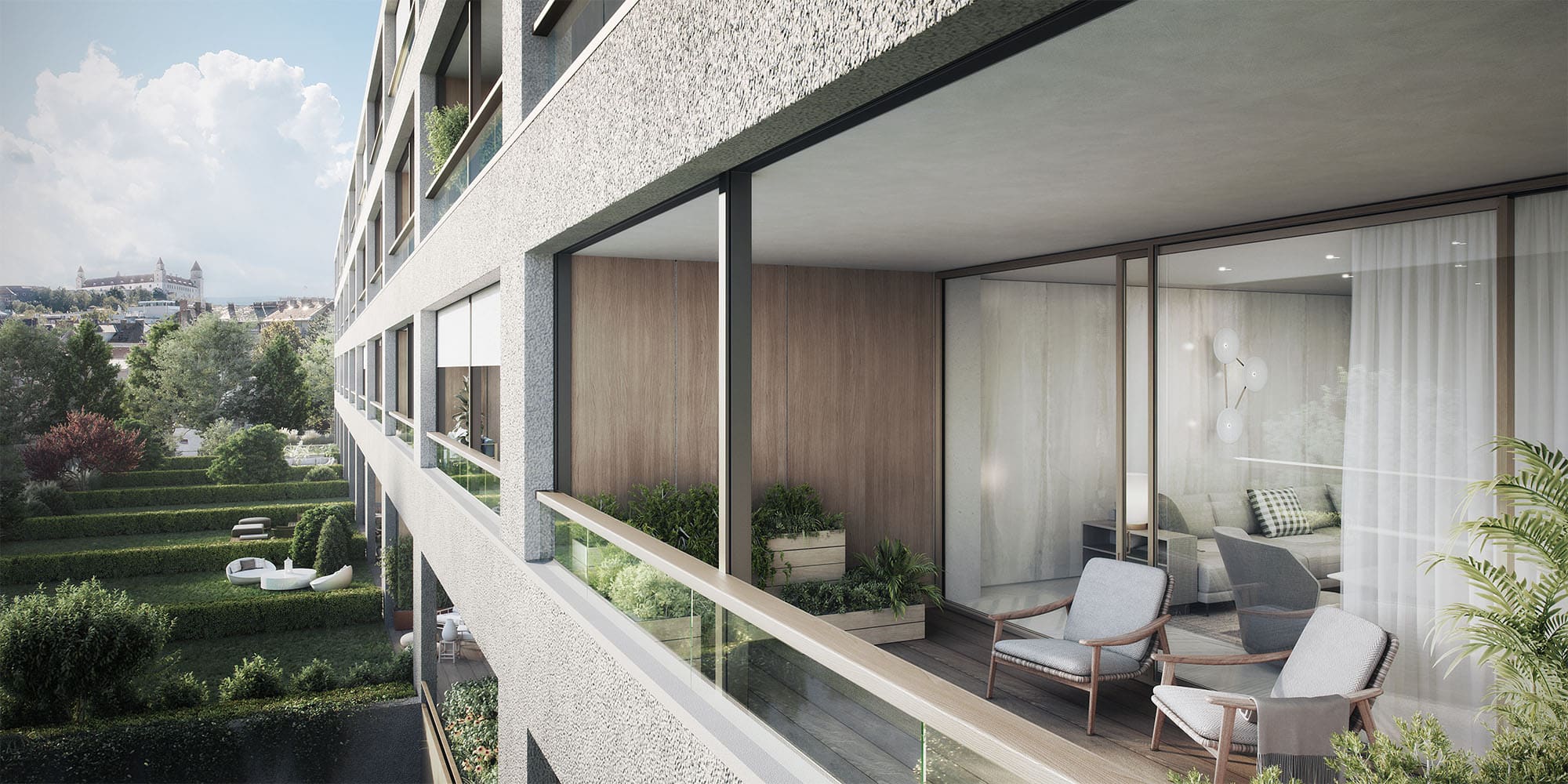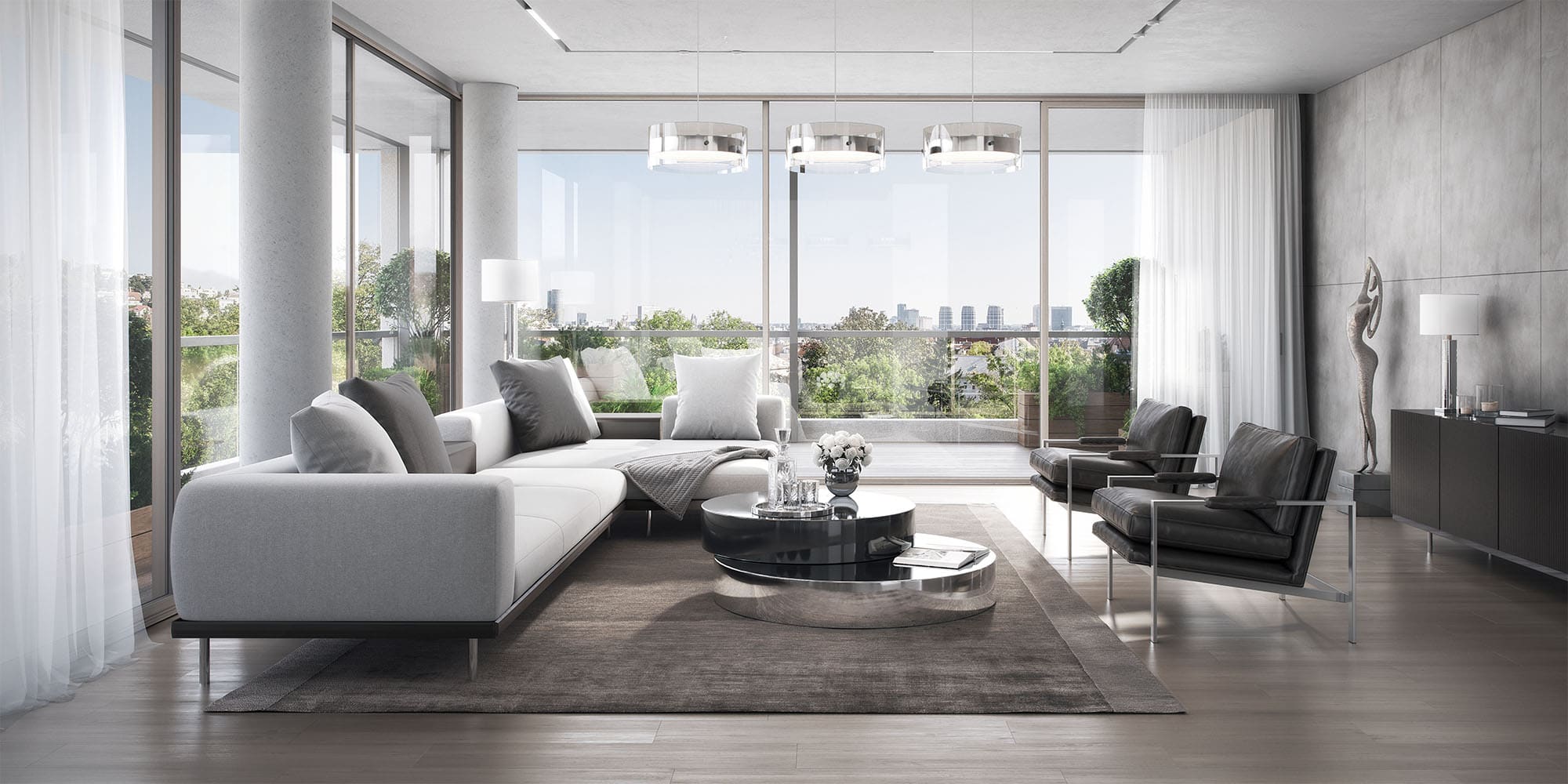 We've thought of everything at Hausberg. Abundant manicured greenery around the site, spacious and airy common areas that emphasise quality design, and an ecological grassy roof that imaginatively crowns this unique project. Your new home will give you a positive first impression each and every day.
When visioning Hausberg's architectural aesthetics, we sought a design that would appear historically at-one with the locality. Not overtly flashy or expressive, yet solid and modest. Qualities that stand the test of time. A building that ages gracefully.
Ing. arch. Ilja Skoček
Architect